NUEVO CURSO DE MAQUINISTA LICENCIA +
DIPLOMA RAXELL RAIL FORMACIÓN
INICIO 6 DE JUNIO DE 2022
Railway personnel related to traffic safety may only carry out their functions in the General Interest Railway Network (RFIG) if they have the corresponding valid authorizations granted by Adif's Traffic Safety Directorate.
In all cases, the courses are aimed at obtaining:
New ratings
Scope / Vehicle Extensions
Authorizations due to change of company
Recycling
These Personnel Qualifications are regulated by ORDER FOM/2872/2010. According to the professional qualification there are these groups of activity:
CEFF offers the following training: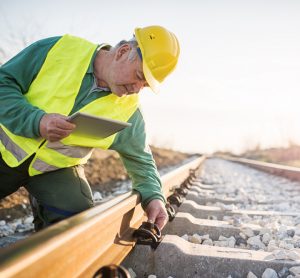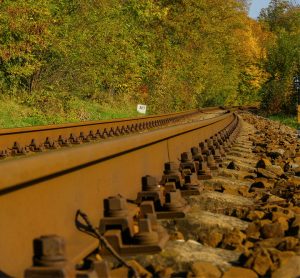 Recycling traffic safety pilot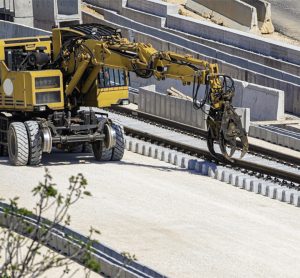 Recycling of Infrastructure machinery operator(OMI)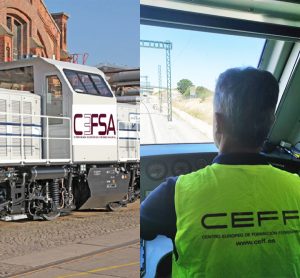 maneuvering vehicle operator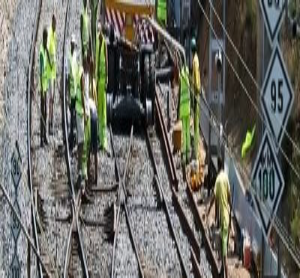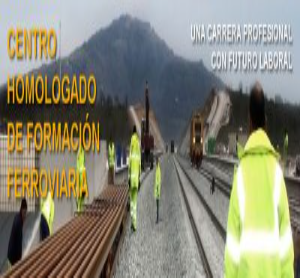 Train Operations assistant (with maneuvers)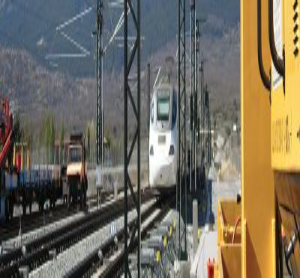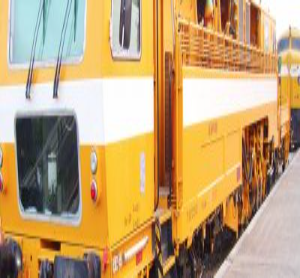 train operations Auxiliary recycling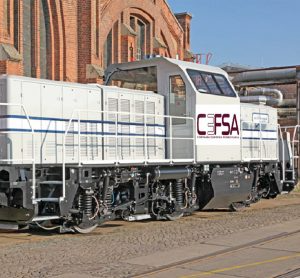 Recycling maneuver vehicle operaor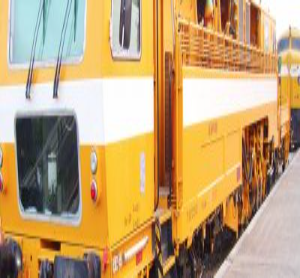 Responsible recycling of cargo operations (ROC)
Responsible for circulation(sitting and derivations)
Head of circulation(ports)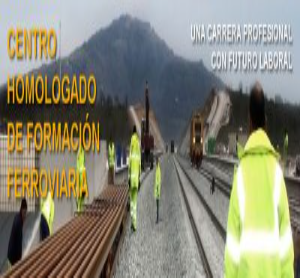 auxiliary circulation recycling
Responsible recycling of circulation
Procedures in
Authorizations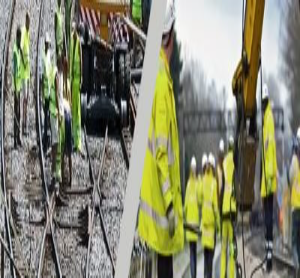 Validation due to change in company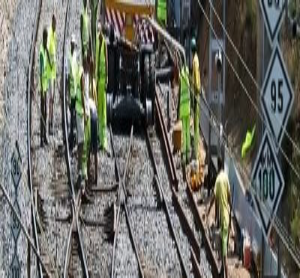 Do you want more information?
Contact us we will happy to assist you.