NUEVO CURSO DE MAQUINISTA LICENCIA +
DIPLOMA RAXELL RAIL FORMACIÓN
INICIO 6 DE JUNIO DE 2022
We are a private and independent training school in the field of traffic safety in the railway sector. CEFF It was born in 2008 in Spain and obtained the granting of Approved Training Center for Railway Personnel in September of that same year by the General Directorate of Railways of the Ministry of Public Works.
Our greatest aspiration is to make training an essential instrument in the development and improvement of companies that work in the railway sector.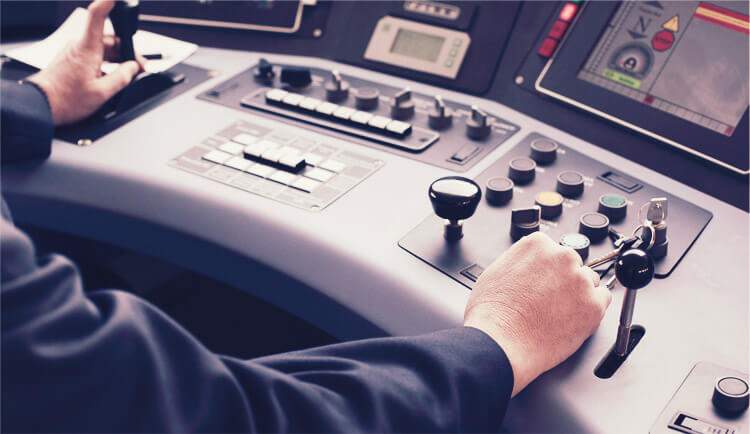 We understand the training we provide as a fundamental and continuous part of the professional career of each worker, exciting but requiring significant academic, physical and economic effort, fully rewarded in the improvement of professional qualifications and comprehensive safety at work.
The personal monitoring of each worker who attends our courses, the permanent advice service to companies, the careful preparation of the content and development of each of the courses with an eminently practical orientation, are essential elements to obtain a professional training offer as a result. highest quality verified.
With its main headquarters in Paseo de las Delicias in Madrid, it has approved facilities in other cities throughout Spain to bring training closer to companies.
To become a leading organization at national and European level for the rail transport sector and other related sectors, in the field of training and outsourcing of human resources activities.
Contribute to the improvement of social welfare, adding value by carrying out training actions in the field of rail transport. Promote the transfer of new knowledge, skills and experiences to people and companies operating in the transport sector, helping to promote innovation in said sector of the economy.
Consider people as the organization's greatest asset. Always act with honesty and professionalism. Promote innovation in training and transparency of knowledge. Be socially supportive.
At CEFF we have initiated a policy of signing collaboration agreements with prestigious companies and entities to provide more value to all our clients.
CEFF has a team of professionals with a great teaching vocation and passionate about the railway. Supported by a group of external advisors with extensive experience in this sector, they are organized according to the following functional structure:
Direction: Juan Manuel Rivas Mena
Center Quality Committee
Training Department
Responsible for Theoretical Training
Responsible for Practical Training Qualified trainers
Commercial
Department Department of Quality and Customer
Service Administration Department
SCP: monitoring and control of function practices